Locks
The Smart LG918 Combination Padlock with resettable code is designed for school or gymnasiums lockers.
Each padlock can be easily set to a new code, and if the code is lost the managers override key can not only open the padlock but also quickly decipher the code and allow the padlock to be used again.
Bulk Order Discounts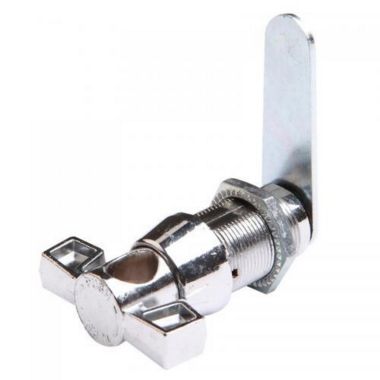 Cam lock for padlock LGPAD is secured by locking a padlock to the handle which prevents the handle from turning, when the padlock is removed the handle can be pressed in and turned to unlock.
Can be locked with a padlock shackle diameter size from 5mm to 8mm