Atlas EL701 Electronic Cabinet Lock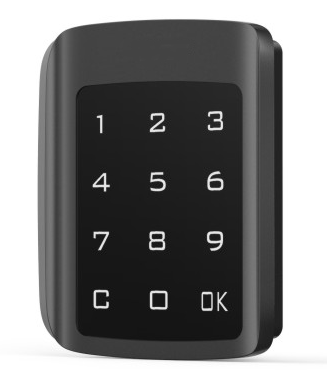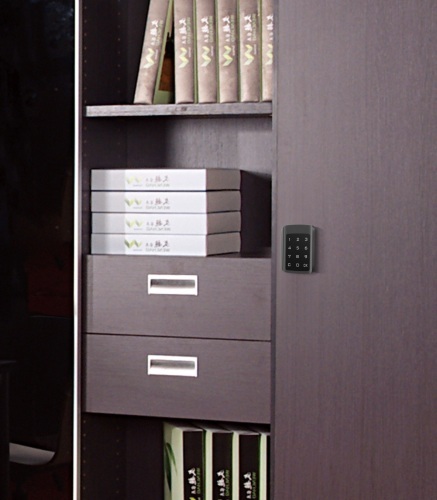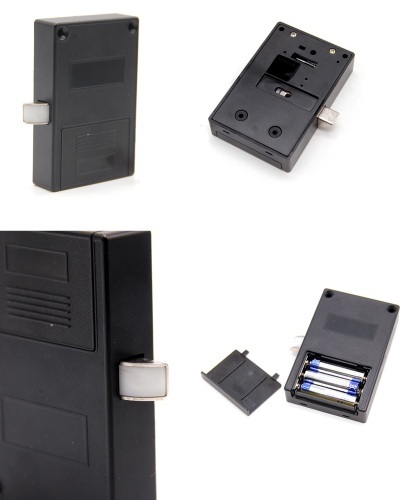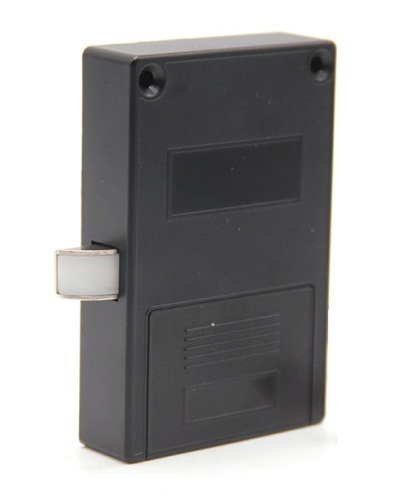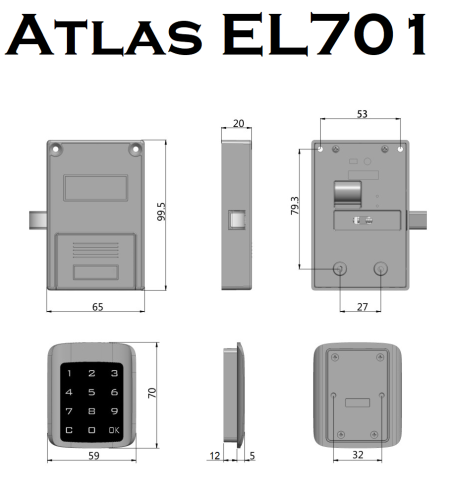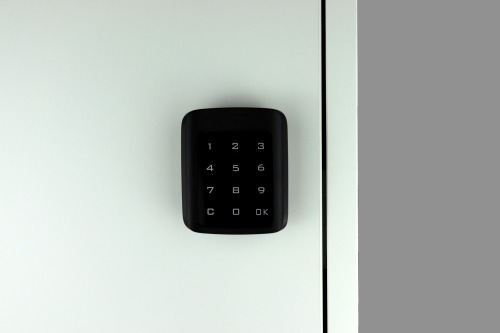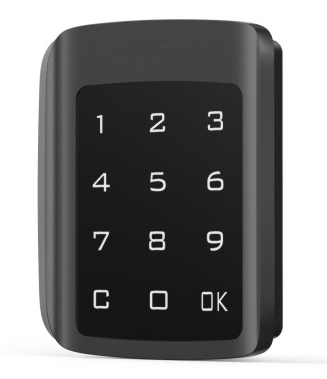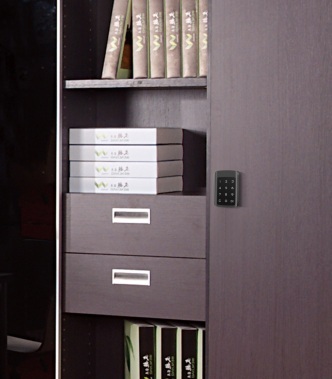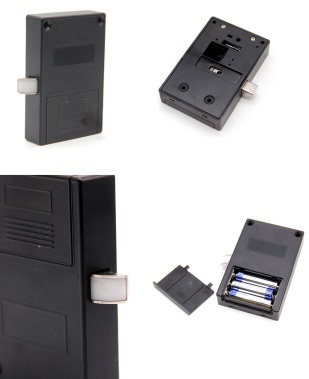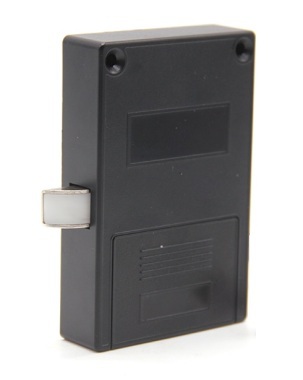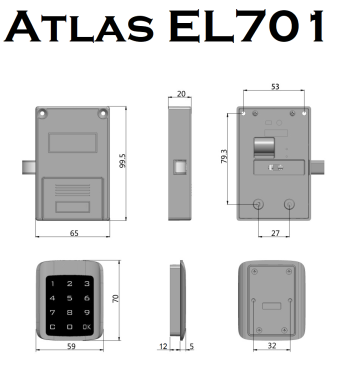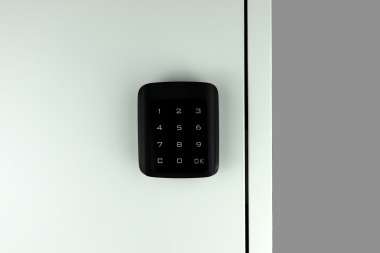 Brand
Atlas Locks

SKU: EL701
Product Description
Atlas EL701 Electronic Cabinet Lock
The Atlas EL701 Electronic cabinet lock has sleek stylish lines, perfect for a modern office or locker fitout, the digital keypad has integrated handle pulls on either side so an additional handle is not required on the locker door.
Self latching simply close the door to lock, and enter correct code and the lock motor will automatically open the lock.
Can be fitted to left or right handed doors.
Smart lock with 3 user modes
Master code can set and reset codes
User code is the standard mode where a code is set and continually used in an office situation
One time user gymnasium mode, where you can set a one time user code and after reopening the locker the next locker user sets their one time user code.
Features:
Automatic locking system
Touch pad design, password can be 4-15 digits long
3 x AAA alkaline batteries supplied with lock, automatic low power prompts
Anti theft technology and fake pin password function
External USB-KEY Interface to allow powering up from a portable device
3 user modes, master, user and one time user modes
Can be fitted to doors 10mm to 19mm thick
All parts, and spring release striker plate. installation and operating instructions included
Not suitable for wet areas.
Ideal for office, schools, workplace and gymnasium / leisure centres.