CMI Basic Safe Basic 1D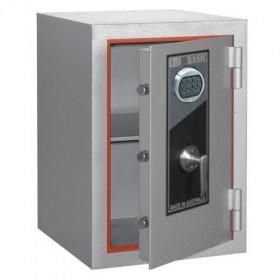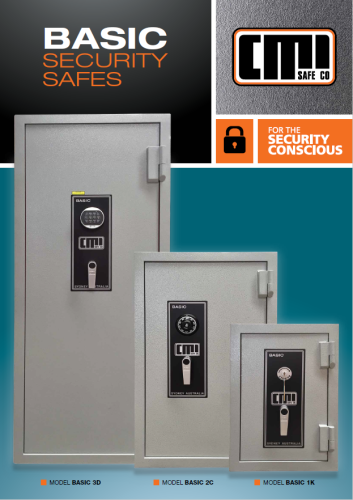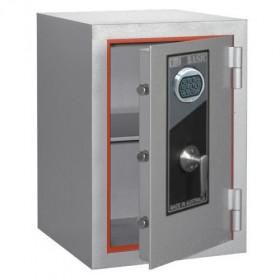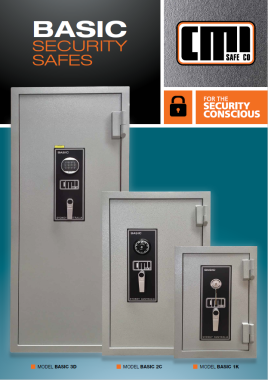 Brand
CMI Safes

Dimensions
No. Shelves
1
Ext Dimensions (mm) H W D
610 x 420 x 440
Int Dimensions (mm) H W D
598 x 408 x 360
Weight (Kgs)
82.00
SKU: L182
Product Description
Features:
CMI Basic Safes are all 6mm steel construction
Model Basic 1 and Basic 2 have 6 x 25mm locking bolts and Model Basic 3 has 10 locking bolts
All models are fitted with emergency relockers as standard
All Models have 4 x 16mm bolt holes in the base
Colour - Silver Grey
All 3 sizes are available with a choice of Key lock, Combination Lock or Digital Lock.
Suggested insurable cash rating for Basic Safes in an unsupported (No Alarms) situation is $10,000
Ideal to secure:
Laptop computers
All computer hardware
Specialised tools etc
Till drawers and change etc
Firearms:
Totally complies with level 1 and 2 category A. B. C. D. and H. when bolted at 4 points.
Pick Up available from Sydney warehouse on this model
| Model # | External Dimensions (HWD) | Internal Dimensions (HWD) | Weight (Kg) | Fittings | Price |
| --- | --- | --- | --- | --- | --- |
| Basic 1K | 610 x 420 x 440 mm | 598 x 408 x 360 mm | 82.00 | shelves: 1 | 1131.35 |
| Basic 1C | 610 x 420 x 440 mm | 598 x 408 x 360 mm | 82.00 | shelves: 1 | 1302.25 |
| Basic 1D | 610 x 420 x 440 mm | 598 x 408 x 360 mm | 82.00 | shelves: 1 | 1302.25 |
| Basic 2K | 920 x 565 x 520 mm | 908 x 552 x 420 mm | 155.00 | shelves: 2 | 1996.50 |
| Basic 2C | 920 x 565 x 520 mm | 908 x 552 x 420 mm | 155.00 | shelves: 2 | 2262.70 |
| Basic 2D | 920 x 565 x 520 mm | 908 x 552 x 420 mm | 155.00 | shelves: 2 | 2262.70 |
| Basic 3K | 1530 x 615 x 600 mm | 1518 x 602 x 500 mm | 262.00 | shelves: 2 | 2555.52 |
| Basic 3C | 1530 x 615 x 600 mm | 1518 x 602 x 500 mm | 262.00 | shelves: 2 | 2715.24 |
| Basic 3D | 1530 x 615 x 600 mm | 1518 x 602 x 500 mm | 262.00 | shelves: 2 | 2715.24 |