Kidde S7 Keysafe Black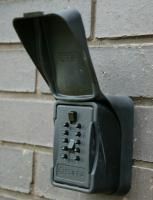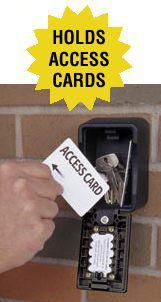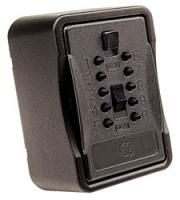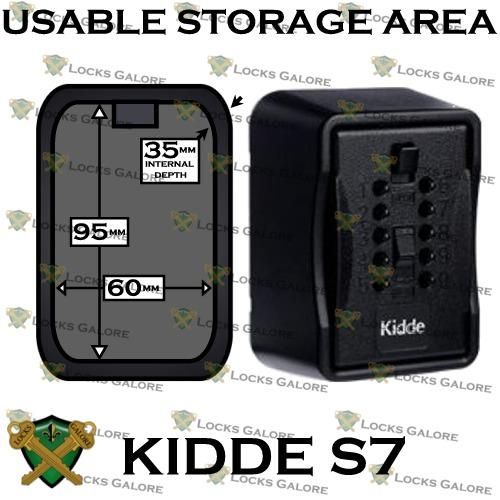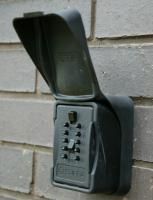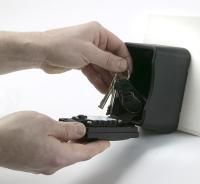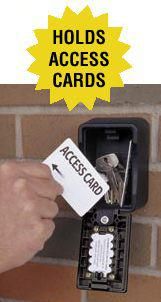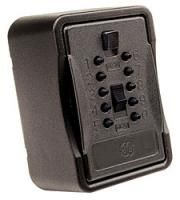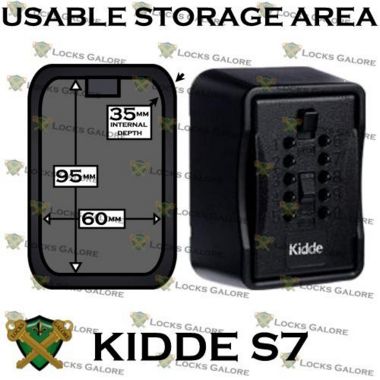 Brand
Kidde

Dimensions
Ext Dimensions (mm) H W D
133 x 97 x 73
Int Dimensions (mm) H W D
90 x 60 x 50
Weight (Kgs)
1.65
SKU: L007
Product Description
The Kidde S7 keysafe is the largest key safe, with a capacity for multiple keys or access cards. And it can even be used to secure personal jewellery or small valuables.
The rugged key box and lid are constructed of a sturdy metal alloy that will stand up to any amount of punishment.
Easy code change as often as you like, fully mechanical, no batteries or wiring.
Supplied with heavy duty rubber weatherproof cover.
The S7 can be attached to most flat surfaces.
Kidde S7 Keysafe is ideal for rental holiday homes as the lid is hinged and can't be dropped or lost and code can be quickly changed after each tenancy.
Kidde S7 Keysafe can be used for Rental and Holiday Homes where people need to securely pick up multiple keys or access cards, when the property is unattended.
Kidde S7 Key safe large size is also very popular on building sites for access cards and key drop off and pick up.
OPERATION:
Slide the 'Clear' switch down to reset the buttons. Push the appropriate combination code. Press down the 'Open' switch and remove the lid. After use of the key, enter the code again, press down the 'Open' button and place the lid back. Release the 'Open' button and the lid will be locked.
Videos
| Model # | External Dimensions (HWD) | Internal Dimensions (HWD) | Weight (Kg) | Fittings | Price |
| --- | --- | --- | --- | --- | --- |
| S7 Keysafe | 133 x 97 x 73 mm | 90 x 60 x 50 mm | 1.65 | - | 111.25 |